Chapman Machinery
Great British Engineering
Chapman Machinery design, manufacture & distribute high quality agricultural and equestrian products across the UK and Europe, offering fantastic value-for-money without compromising on product quality or specification.
The products offered by Chapman Machinery are designed and built in the UK to exacting standards, where experience backed by innovative design results in high quality machinery.
The Chapman Range
Explore our range of machinery below.
Why choose Chapman?
Founded in 2010, we're one of the newer manufacturers in the machinery world. We often get asked by potential customers why we think our machinery is better than the existing providers. So here are a few reasons why we're great to deal with.
2 YEAR WARRANTY
To get to number one we strive to produce high-quality machinery at a competitive price point and stand by it with an industry-leading two-year warranty.
MADE IN BRITAIN
We genuinely believe the only way to truly keep quality consistent is to have your design, manufacturing, sales and spares all on one site, which we do.
PERFORMANCE & INNOVATION
We design each and every one of our machines to feature innovative unique features to give you the best user experience and performance every day for a long working life.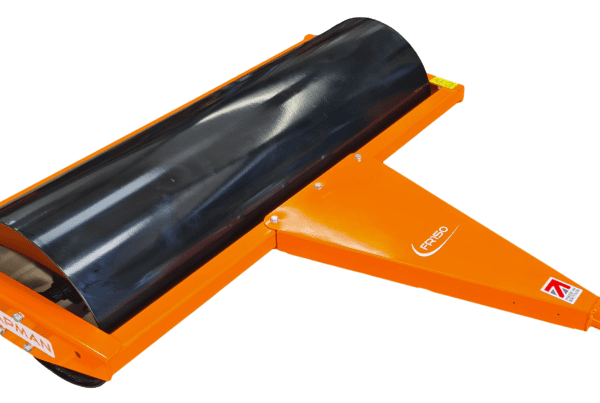 Chapman now have introduced a 1.5m Land Roller to its line up in the FR150. Following on from our strong attention to detail and heavy duty construction we produce throughout…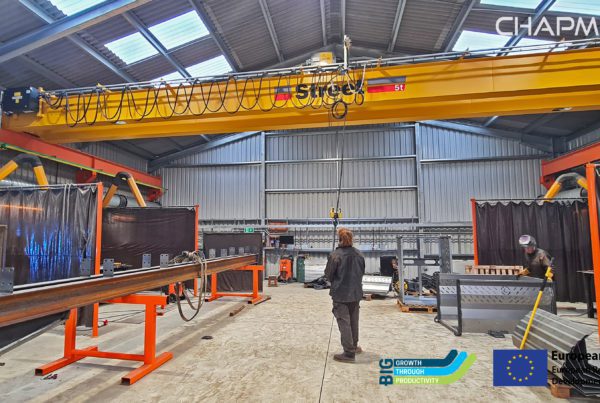 At Chapman, quality is at the forefront of everything we manufacture and we continue to re-invest into the business with innovative tools to ensure we produce quality products as we…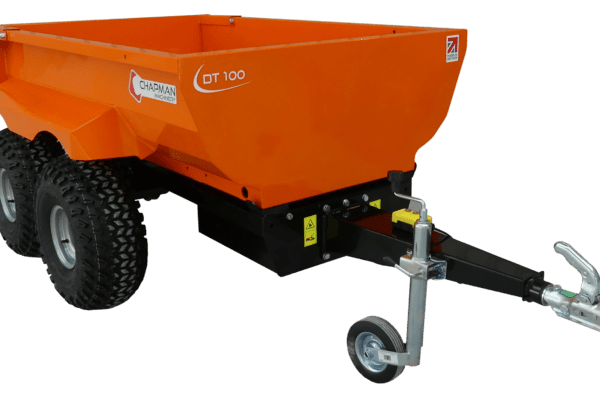 Chapman have a new product coming soon to their line up, the Hydraulic DT100 Dump Trailer. The DT100 has been designed for equestrian, agricultural, contractors and other customers as an…
Find a Dealer
One of our dealerships can easily be found with our interactive map.
Chapman on Instagram
Want to see more?